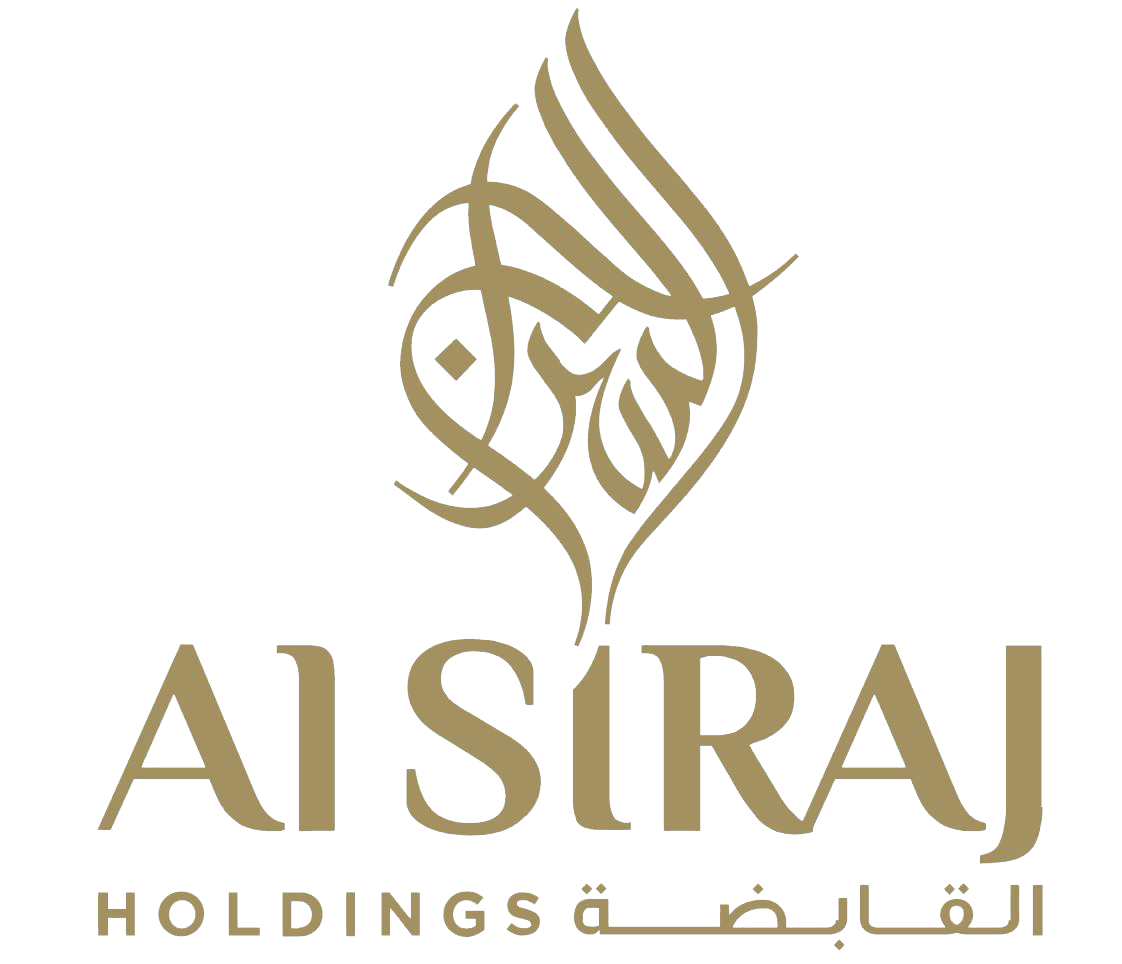 Founded by late Sheikh Mohamed Rashid Abdulah Al Fannah Al Araimi in 1979, Al Siraj is one of Oman's leading corporations with business interests not only in Oman, but across the world.

The story of Al Siraj perfectly aligns with the growth of Oman under its visionary leader His Majesty Sultan Qaboos bin Said. During the last three decades of its operations, it has been instrumental in helping build and develop Oman's infrastructure in many key sectors of the economy and has established over 46 successful business entities in industries as diverse as construction, oil extraction and education.

Al Siraj Holdings Company is committed to continue to implement the vision of its founder with dedication, honesty, Integrity and determination. Join us in helping achieve a bright future for business and growth for the people of the Sultanate of Oman.